Contact | Custom Orders
Quality and Safety Above All Others.
Lifting Technologies management and sales staff have over 80 years of combined experience with the company and stand ready to serve you regarding all of your platform needs. Please note that international customers must use direct line numbers. The toll-free numbers are only available in the USA and Canada.
Use the form below to ask a question or to submit your information for a custom order.
7406 Racetrack Dr, Missoula, MT 59808

TOLL FREE (US & Canada ONLY): (800) 234-5507

DIRECT PHONE: (406) 728-3950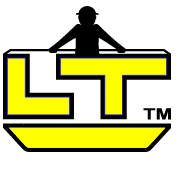 LIFTING TECHNOLOGIES REGION MAP 2
LOCATED IN MEXICO OR CANADA

LIFTING TECHNOLOGIES REGION MAP 3
LOCATED OUTSIDE THE U.S., MEXICO OR CANADA
Request a quote for a custom material or man basket.