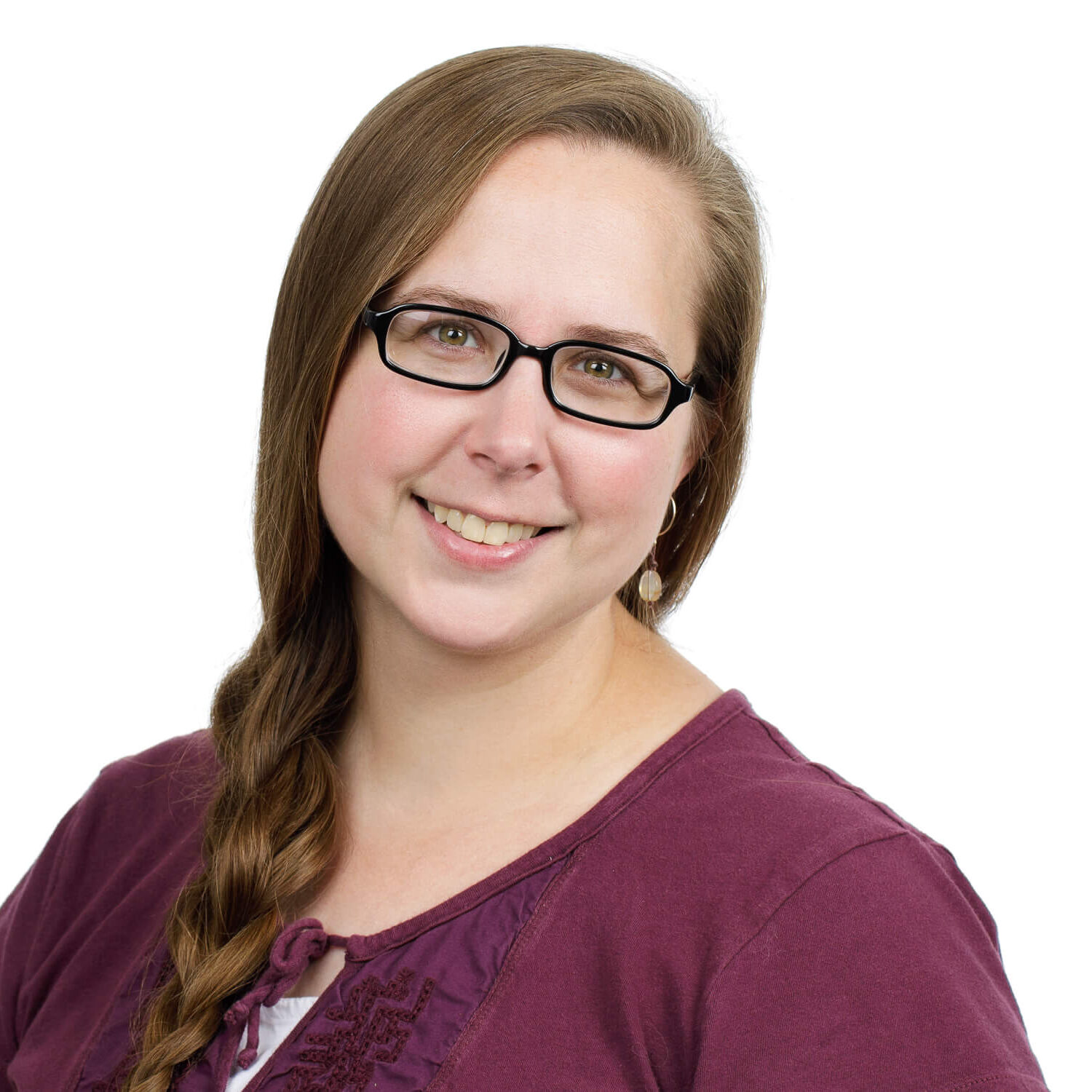 About Belinda
Belinda grew up in Western Montana and has lived in Missoula since 1989. After graduating from Sentinel High School, she attended Gonzaga University and received her B.A. in Psychology and her M.A. in Community Counseling.
Over the years, Belinda has worked as an administrative assistant and bookkeeper for various businesses. She joined the Lifting Technologies team in October 2020, and she loves working with such a fantastic group of people!
Her hobbies include quilting, baking, and gardening. She also tries to enjoy all of the outdoor activities that make Montana a fantastic place to live!
Want to learn more about our capabilities?
Get in touch with our team. Contact Us
Check out our custom projects.
Our team of experts is ready to prepare a custom quote 100% adapted to your project's needs. Request A Quote
Interested in our crane-suspended man baskets?
Check our Crane-Suspended Man Baskets models.