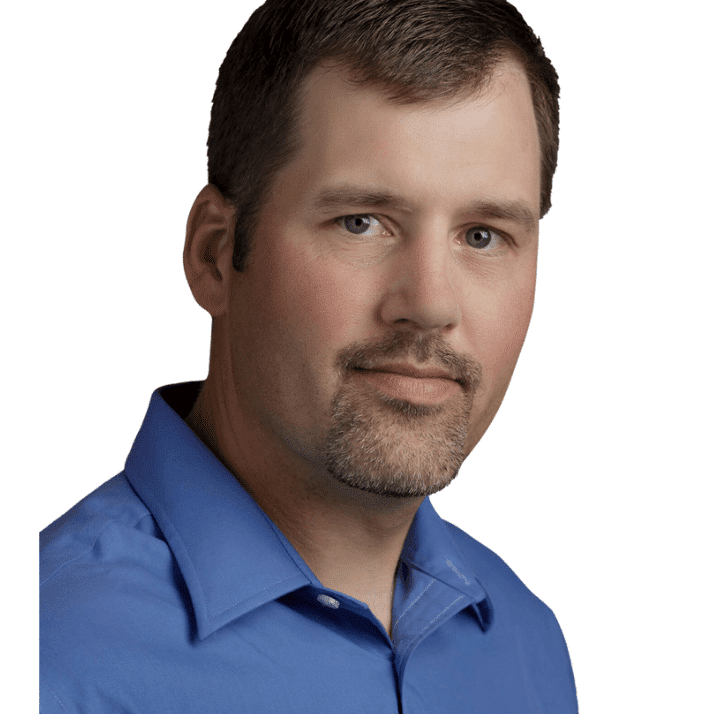 About Jody
Jody grew up on an Angus ranch in Montana. He graduated from Montana Technological University in Butte, MT, in 2000 with a welding and mechanical focus in engineering. He was in construction management until the late 2000s.
He was hired as an engineer for Lifting Technologies in 2011.   Jody purchased the company in September 2018. He also owns a local physical therapy clinic in Missoula with his wife, Kate.
Jody enjoys spending time with his wife and kids, especially in the great Montana outdoors, and also enjoys volunteer coaching of local softball, baseball, and basketball teams.
Want to learn more about our capabilities?
Get in touch with our team. Contact Us
Check out our custom projects.
Our team of experts is ready to prepare a custom quote 100% adapted to your project's needs. Request A Quote
Interested in our crane-suspended man baskets?
Check our Crane-Suspended Man Baskets models.