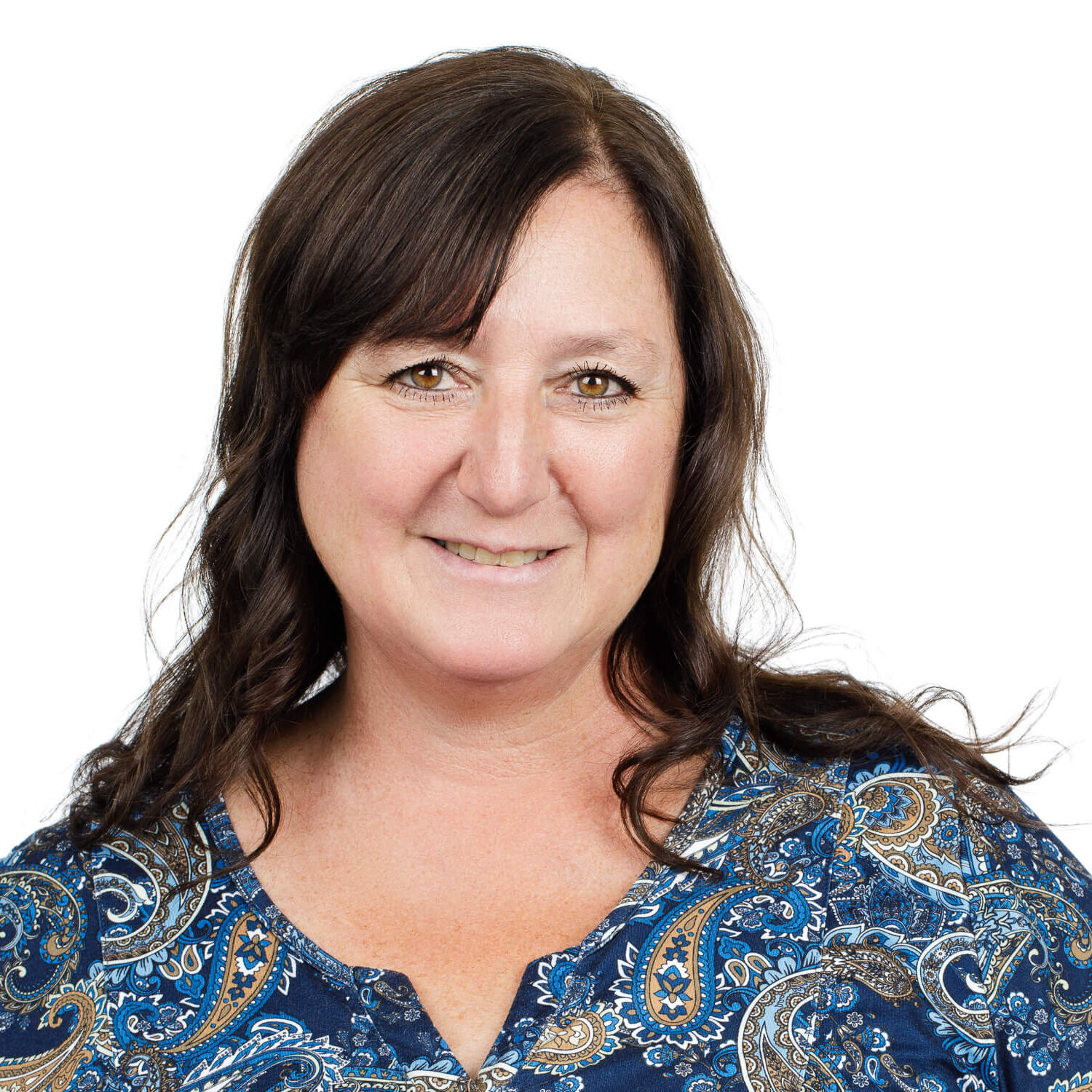 About Mona
Mona has been with Lifting Technologies since May of 1990.
Starting as the Administrative Assistant for 16 years and has been in sales since then.
After spending over 30 years around in this business, she understands our products and regulations that apply to them.
Mona is a Missoula native and loves living in Montana. She enjoys spending time with her husband, three children, three grandsons, and her mom in her spare time. She enjoys camping, hiking, or working on stained glass projects.
Want to learn more about our capabilities?
Get in touch with our team. Contact Us
Check out our custom projects.
Our team of experts is ready to prepare a custom quote 100% adapted to your project's needs. Request A Quote
Interested in our crane-suspended man baskets?
Check our Crane-Suspended Man Baskets models.