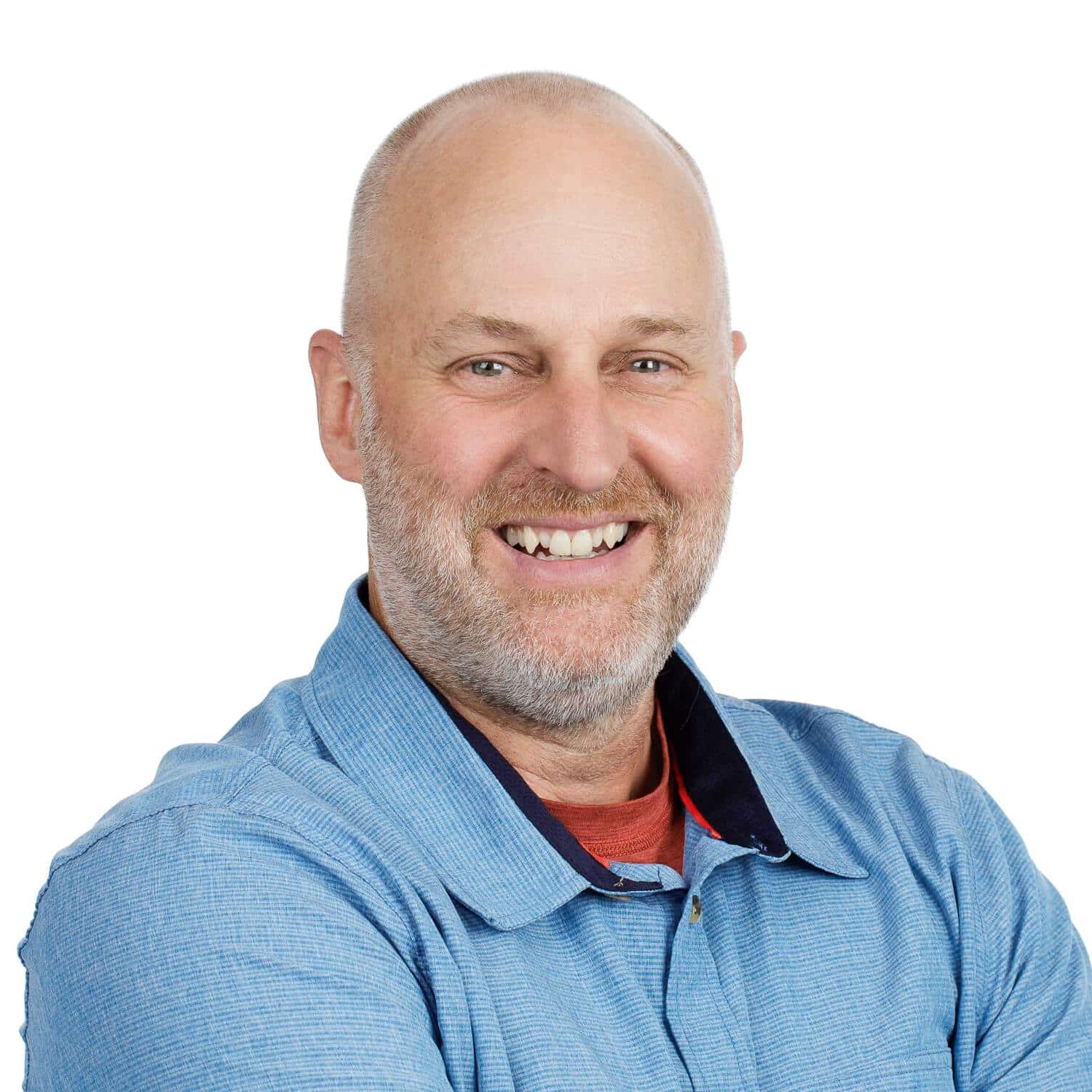 About Steve
Steve hails from Phoenix, AZ but has spent most of his life in western Montana, attending grade school and high school in the small town of Noxon and the University of Montana in Missoula, earning a B.A. in percussion.
His work in manufacturing production led to a career in manufacturing sales and ultimately to Lifting Technologies, a former customer for which he provided engineered plastics solutions.
Working at Lifting Technologies, Steve takes great pride in providing value and long-term solutions for our customers, and takes to heart our drive to provide quality and safety above all others.
He and his wife have four children, two in college and two in high school. He enjoys spending time with his family, attending the kids' sports and events, great food, and the pursuit of new micro-brews. Steve loves to hike, hunt, raft, fish, and cut truckloads of firewood.
He stays involved in music and performing arts with his sound and lighting production company providing production for many local and regional events, and writing and performing music.
Want to learn more about our capabilities?
Get in touch with our team. Contact Us
Check out our custom projects.
Our team of experts is ready to prepare a custom quote 100% adapted to your project's needs. Request A Quote
Interested in our crane-suspended man baskets?
Check our Crane-Suspended Man Baskets models.