HIGH-QUALITY, DEPENDABLE MATERIAL CAGES
Material Platforms for Forklifts & Cranes
Lifting Technologies built and sold its first material-only platform in 1992. We have since built several hundred of these types of platforms.
Each Lifting Technologies material-only baskets are custom designed for your specific needs. In order to meet the highest standards of safety, our material baskets include documentation of a full-proof load test. Each platform is designed to handle a minimum of three times its maximum recommended load.
In order to create the best material-only basket, we will ask you about specifics such as capacity, length, width, height, gate or ramp, type of floor, etc. These platforms can be a crane or hoist suspended forklift mounted, or both.
After coming up with a suitable design, we will put it in our production schedule. We put each of our forklift and crane work platforms through load testing before approving it for use.
Lifting Technologies welcomes inquiries on material platforms, and looks forward to working with you closely to provide you with a platform built exactly to your specifications.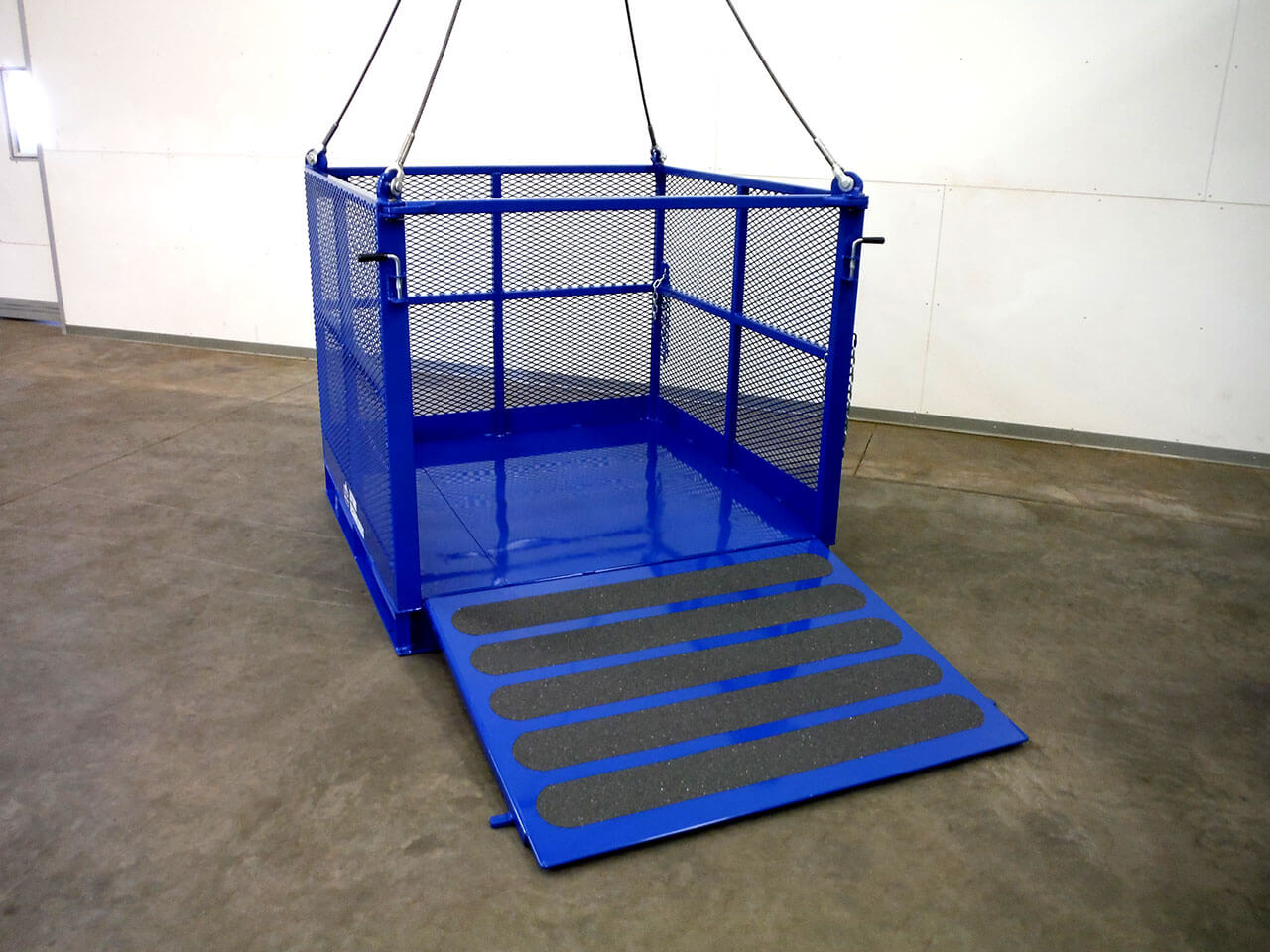 LIFTING TECHNOLOGIES MATERIAL BASKETS
Material Baskets for Forklifts and Cranes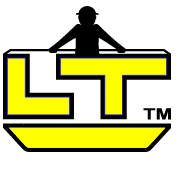 LOAD TESTED
Before shipping, we load test our work platforms to ensure they are fully capable of withstanding their recommended weight. These tests are always documented and provided to you after purchase.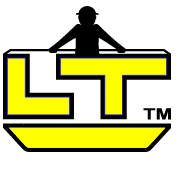 GUARANTEED SAFE
OSHA does not currently have standards in place regulating material platforms. However, Lifting Technologies only builds platforms that meet our own safety standards. Each platform is built from high-quality materials, in work-safe colors, with exceptional design in mind.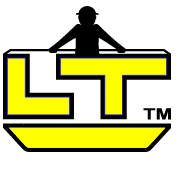 CUSTOM BUILT
Every Lifting Technologies material basket is built based on specifications such as capacity, length, width, height, gate or ramp, type of floor, etc. They are custom ordered and created specifically for you.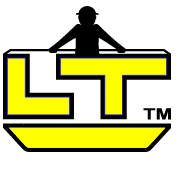 STURDY DESIGN
Each of our material baskets is built out of high-quality steel construction. Choose from a variety of heights, shapes, ramps, gates, overhead protection, and more. Get the ideal material basket for your workplace.
Download the product brochure
Request a quote for a Material Baskets.
Learn More About Our Material Baskets
Explore our custom-made Crane-Suspended Man Basket models.
FAQs for Material Only Work Platforms
No. Each platform pictured was designed and built to a specific customer's requirements.
OSHA does not have any standards specific to material platforms.
Although not specific to material platforms, ASME has some applicable standards for below the hook lifting devices and we manufacture our platforms to the 3 times safety factory required by that code.
The capacity is determined by the customer's lifting requirements
Platform dimensions can be specified as either inside dimension or outside dimension. Some customers require a certain size of material inside to be lifted, so they prefer to know the inside dimensions. Some customers have limits on how large their platform itself can be, so they prefer to specify outside dimensions.
Download our material-only platform handbook