Material & Man Basket Manufacturer
Lifting Technologies is a manufacturer of superior quality crane-suspended and forklift man baskets and material platforms.
Lifting Technologies was founded in 1987 to provide a product to safely lift personnel with a crane. OSHA had recently passed new rules about man baskets and Lifting Technologies was the first on the scene with an OSHA-compliant man basket. Our forklift-mounted man baskets followed a few years later along with the development of the Quick Claw attachment that allows the platform to securely latch to the forks. Like our crane-suspended man baskets, safety and quality were a must for the forklift platforms. At the request of our growing customer base, Lifting Technologies built and sold its first material-only platform in 1992. Since the original company's founding, LT has built thousands of high-quality, durable platforms for lifting personnel and equipment and sold them all over the world.
At Lifting Technologies, our focus is "Quality and Safety Above All Others." Our tireless dedication to safety and quality craftsmanship has made us the industry standard for job sites, facilities use, manufacturing, and other work environments where man baskets and material platforms are used. Not only are our work platforms OSHA compliant, but they have also been used in training programs in OSHA compliance.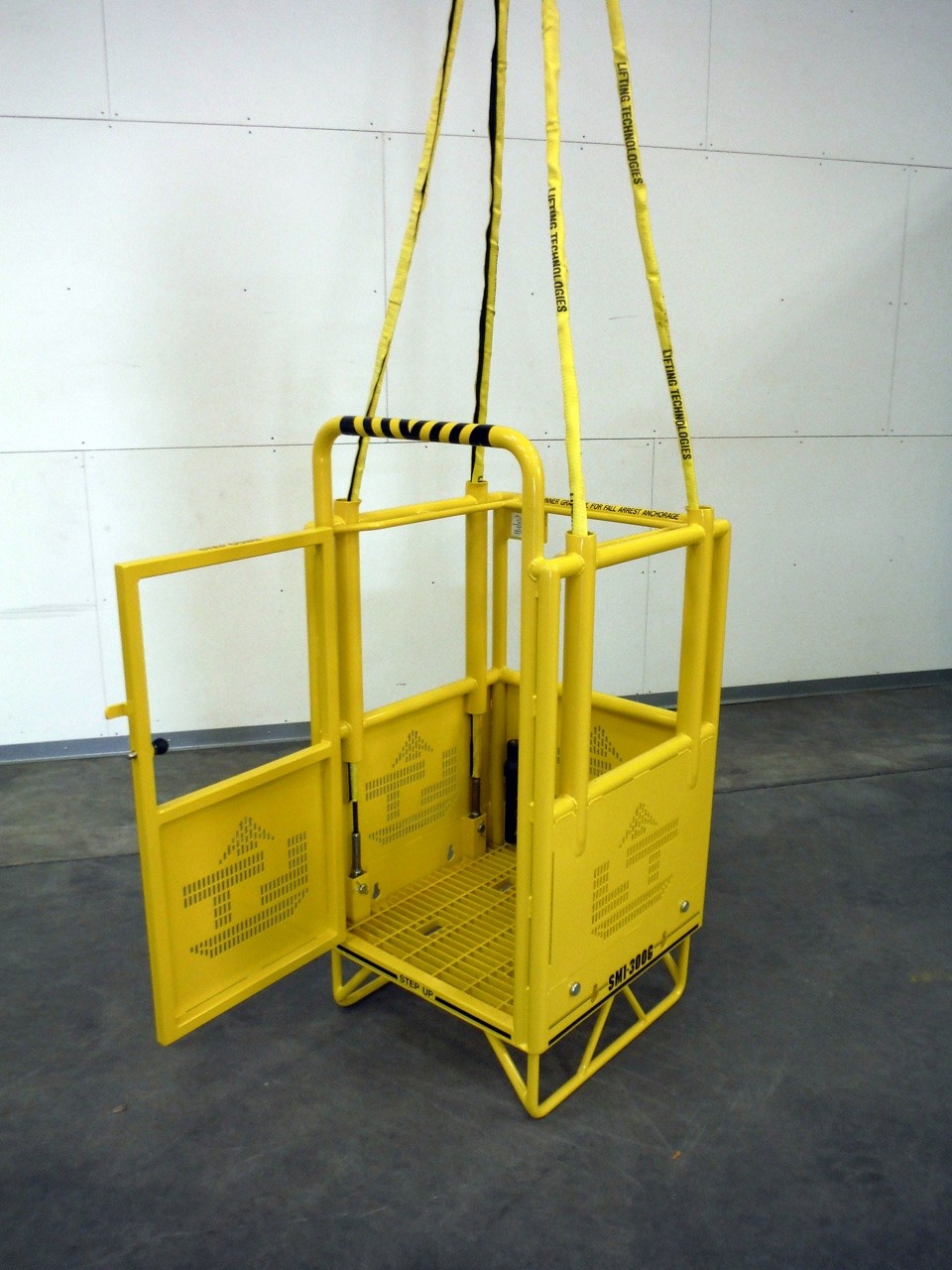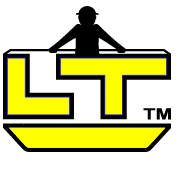 Lifting Technologies is a Montana-based man basket and material platform company. We specialize in crane suspended personnel platforms, forklift mounted personnel platforms, and material platforms. We have the capability for custom, engineer-certified, and OSHA-compliant designs.
Lifting Technologies' original owner had experiences as a manager at a pulp/paper mill and some of their unsafe work practices. It inspired him to create a safe alternative to lifting personnel with a crane. From its start, Lifting Technologies was founded to make worksites safer. We have since grown to be the industry standard for safe man baskets.
Our safety cages come in many designs. Whether you need a square, rectangular, round, or custom-shaped basket, we either have it available or can create it for you. We also offer Professional Series as an affordable option. Our crane-suspended man basket series come with a Test Weight System and our forklift platforms come with the Quick Clawattachment for guaranteed safety at the job site.
Get in touch with Lifting Technologies.