Lifting Technologies LLC is a custom metal
fabrication shop that specializes in steel platforms to lift both personnel and materials with cranes and/or forklifts
Our in-house powder coating facility provides all platforms with a protective coating to help withstand rugged working environments.
The original company was formed in 1987 with manufacturing located in Missoula, MT. Since 1987, Lifting Technologies has produced thousands of platforms and shipped them to destinations throughout the United States and several countries across the globe.
Our tireless dedication to safety and quality craftsmanship has made us the industry standard for job sites, facilities use, manufacturing, and other work environments where man baskets and material platforms are used. Not only are our work platforms OSHA compliant, but they have also been used in training programs in OSHA compliance.
Company Designations and Info:
DUNS: 197885189
CAGE: 0LEW1
NAICS Codes: 333120, 333924, 332999
EIN: 83-1513501
Credit Cards Accepted:
VISA, AMEX, Mastercard, and Discover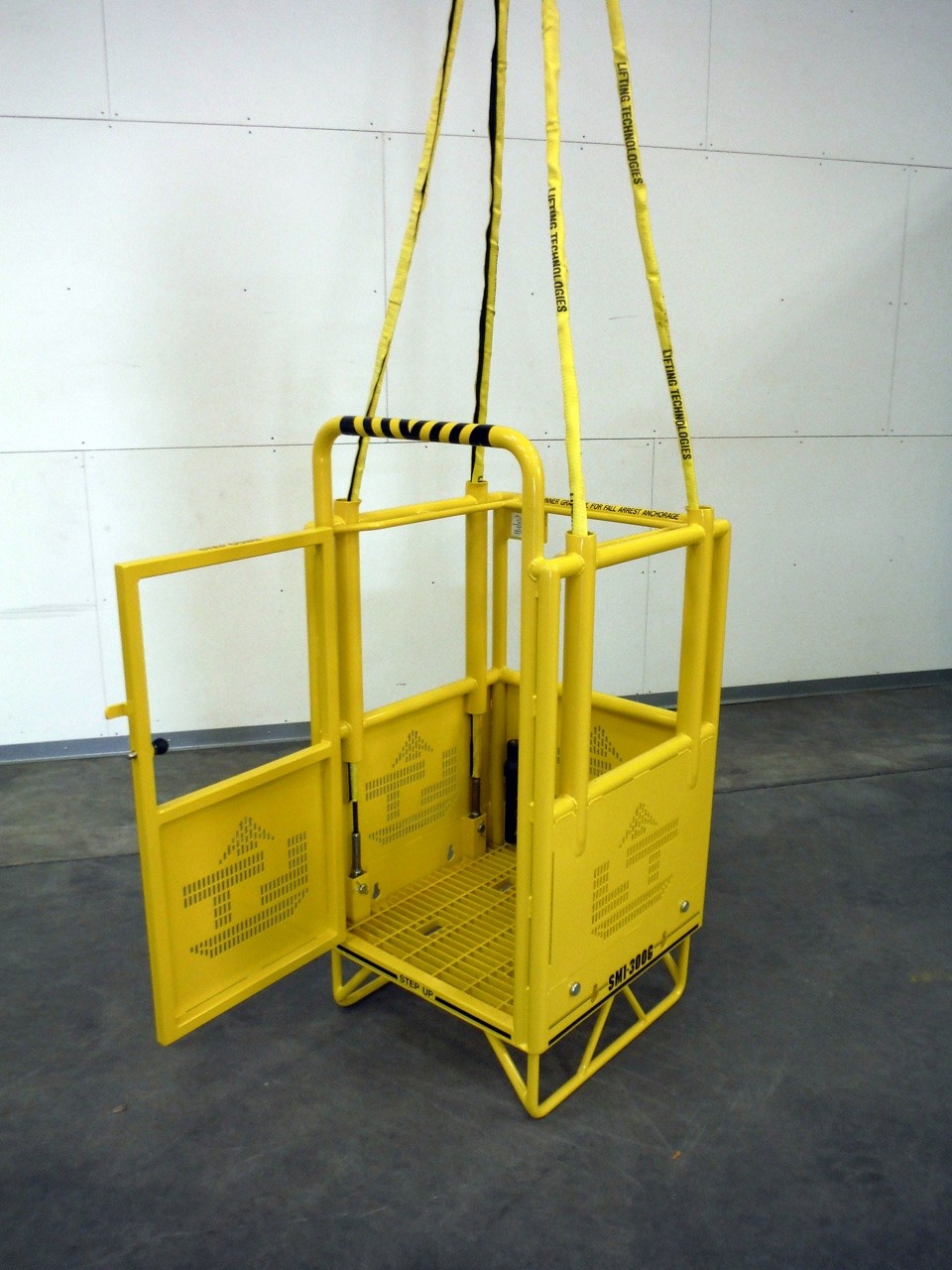 Lifting Technologies is an industry leader in personnel safely with both cranes and forklifts.
Following strict OSHA, ASME, and ANSI guidelines, our products are created with quality, safety, and compliance in mind. Our custom design capability lends itself to customers that have specific-use problems when lifting personnel and materials.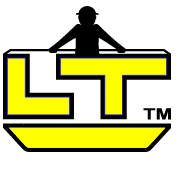 Since that time, Lifting Technologies has evolved into a true custom personnel lifting basket manufacturer for all kinds of platforms in addition to the Premier and Professional series featured in our catalog.
Lifting Technologies is a custom forklift man basket manufacturer. Our forklift platforms are the standard for safety and come with an OSHA/ANSI compliant certification.
Each Lifting Technologies material-only baskets are custom designed for your specific needs. To meet the highest standards of safety, our material baskets include documentation of a full-proof load test.
Lifting Technologies offers the ability to have CAD fabrication and approval drawings produced for customers with the additional option of having these stamped by a Professional engineer.
Representative Industries Served and Existing Customers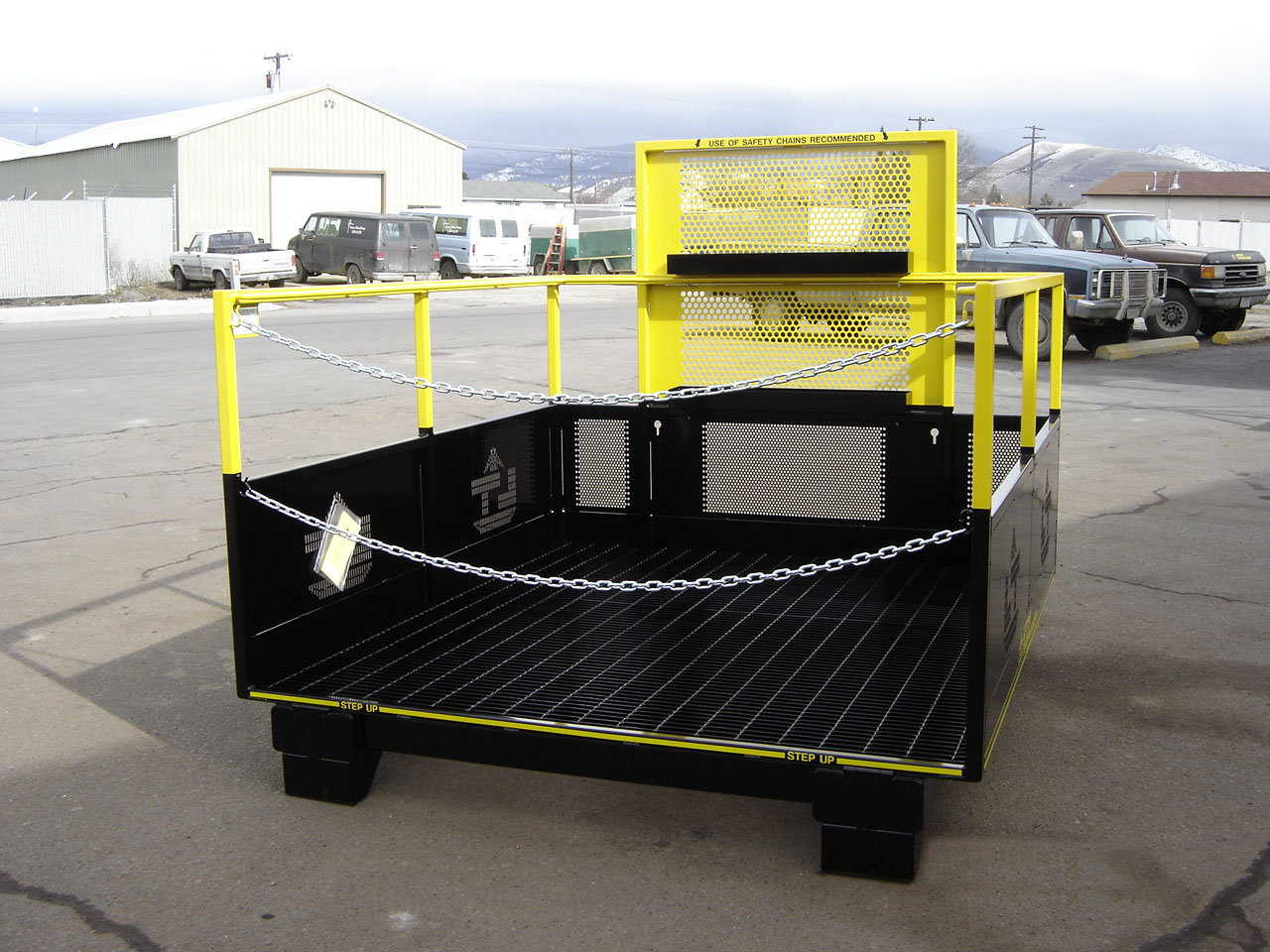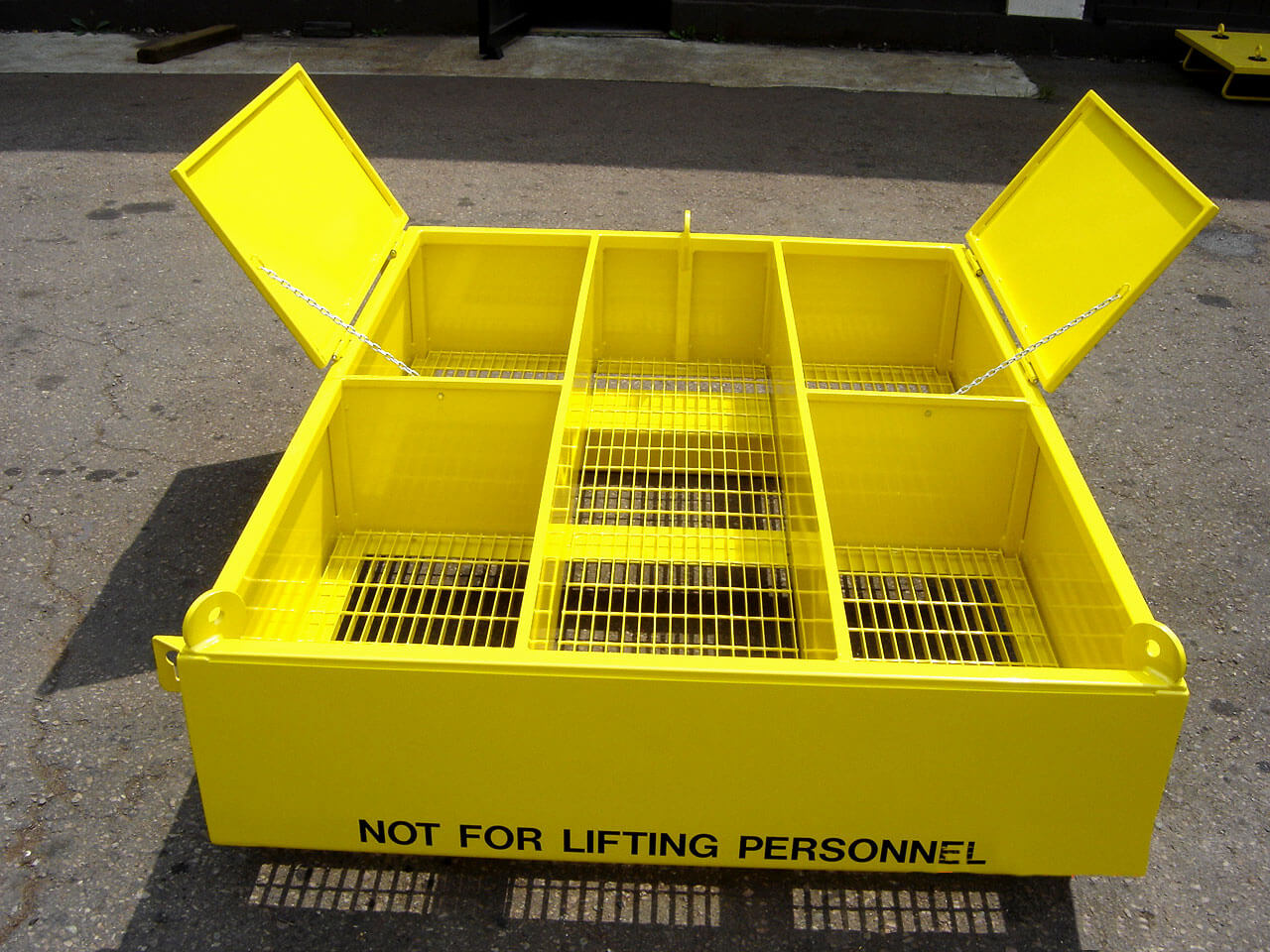 Get in touch with Lifting Technologies.