A TEAM OF EXPERTS IN MANUFACTURING
Lifting Technologies Safety Cages Manufacturers
There is an adage "People are the most important asset of a company". Lifting Technologies is a firm believer in those words of wisdom. Our 15 employees boast an impressive resume and dedication to delivering a high-end, quality product
Roy, the developer of the product, was working at a pulp and paper manufacturer when an accident resulted in a loss of life. It inspired him to look for a safer way to lift employees than was currently being done. This led to the development of the first Lifting Technologies man basket and an original patent on a detachable test weight system for it. 
Current leadership
Jody Skinner grew up on a ranch in Hall, MT. He taught himself how to weld and fabricate because of a need to maintain ranch and farming equipment. This design and fabrication work inspired him to go to engineering school. He graduated from MT Tech in Butte MT in 2000 with a welding and mechanical focus in engineering. He was in construction management until the late 2000s. He started as an engineer for Lifting Technologies in 2011 with a desire to eventually own his own business. That opportunity was available with Lifting Technologies and he purchased the company in September 2018.
Thanks to all the great employees at LTI who have contributed so much since our start-up 30+ years ago!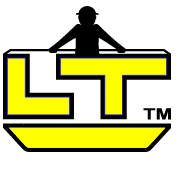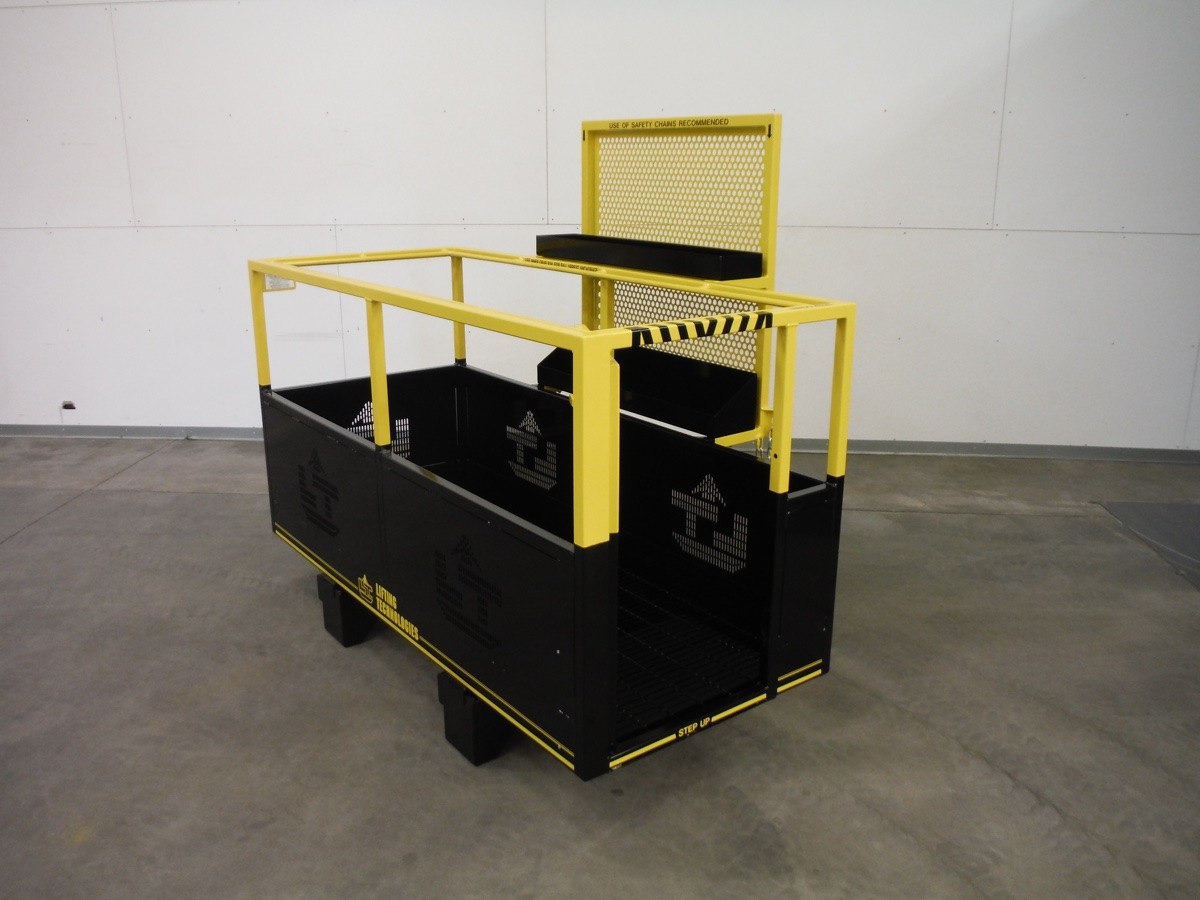 WELDERS AND FABRICATORS
Years of Manufacturing Experience
We have over 7 certified welders and 2 powder coating professionals, all with years of experience under their belt in the manufacturing industry. Our team is comprised of extremely skilled fabricators and finishers dedicated to producing an end product that has impeccable quality and craftsmanship.
OFFICE MANAGERS
Quality Customer Service Staff
Our reliable office staff help with everything from customer service, taking orders from procurement, submitting orders, specifying out all features and options, working with engineering on specifications, submitting drawings for approval, sales, and helping with contracts. We couldn't do it without them ensuring everything runs smoothly.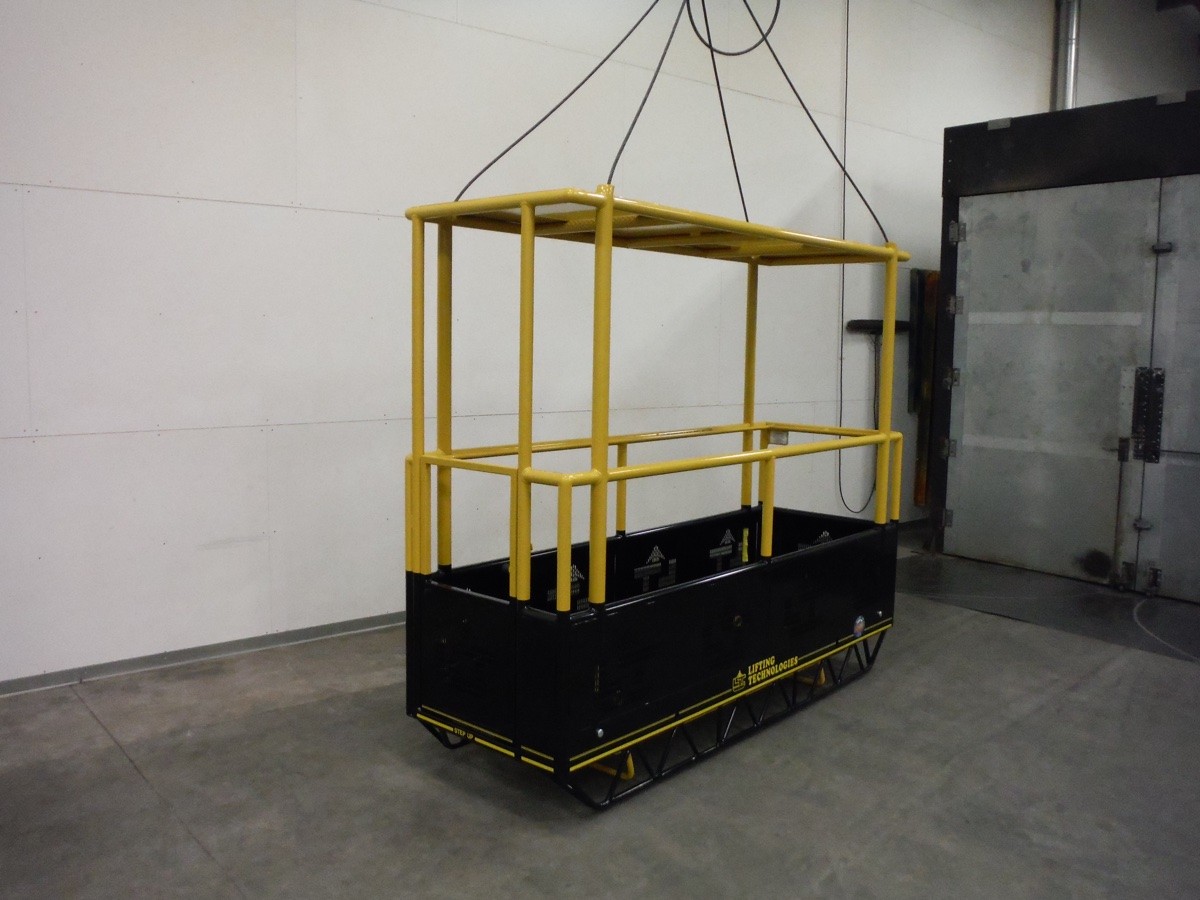 ENGINEERING AND DESIGN
Proven Design Professionals
You can be certain your safety cage or material basket is built to your specifications and in compliance with applicable safety codes. Our design and engineering department oversee every detail of your material or man basket design to ensure top-level safety and durability.
QUALITY CONTROL
Our On-Site Production Managers
Lifting Technologies' production managers oversee quality control on every platform as it travels throughout the fabrication and finishing process. Manufacturing quality is overseen by a shop manager with years of welding experience fabricating high-quality and durable Lifting Technologies platforms. Quality control also includes a final inspection by our finishing department which applies the long-lasting powder coat that gives our platforms the durability we are known for.
Contact Lifting Technologies for a custom work platform.