GUARANTEED SAFE FORKLIFT MAN BASKET
OSHA/ANSI Approved Man Baskets for Forklifts
Lifting Technologies is a custom forklift man basket manufacturer. Our forklift platforms are the standard for safety and come with an OSHA/ANSI compliant certification.
We offer custom forklift work platforms in addition to the Premier and Professional models featured in our catalog.
Normally, each forklift platform comes with our Quick Claw® Safety System for additional security in the attachment to the forks. There is also an optional pin system for attaching platforms to the fork truck.
LIFTING TECHNOLOGIES FORKLIFT MAN BASKET MODELS
Forklift Man Baskets for Sale
Forklift mounted platforms allow forklift owners the option to use their trucks to lift personnel to different locations to perform work. They are regulated by ANSI regulations that limit platform size and capacity according to forklift size. Lifting Technologies offers a Quick Claw System as an add-on for forklift safety platforms. This system includes a cam that locks securely onto the lift's forks when the platform is raised. When the platform is set back down on a hard surface, the cam is released and the forklift can easily back out from under the platform.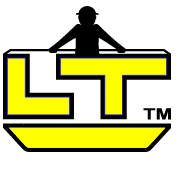 Our Premier Series man basket for forklifts is functional, safe, and made of high-quality steel construction with side panels and an access gate.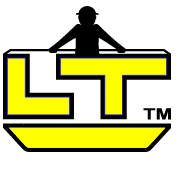 Lifting Technologies welcomes custom orders for forklift personnel platforms. We can customize your man basket's shape, size, and add specific features as needed, all while giving you guidance on maintaining OSHA/ANSI compliance.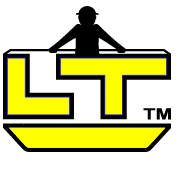 Our Professional Series forklift basket is finished with a bright yellow electrostatic powder coating for long-lasting durability.
Download the product brochure
Request a quote for a Forklift Man Baskets.
Learn More About Our Forklift Man Baskets
Explore our custom-made Forklift Man Basket models.
FAQs for Forklift Work Platforms
OSHA simply requires a forklift platform to be secured to the truck in some fashion. We provide the Quick Claw system in addition to security chains for optimum safety.
OSHA's rule 1926.602(c)(1)(vi) refers to ANSI B56.1 for design criteria when lifting personnel. Lifting Technologies builds our forklift work platforms so they are in compliance with ANSI/ITSDF B56.1-2016.