GUARANTEED SAFE CRANE MAN BASKETS
OSHA Compliant Man Baskets for Cranes
Lifting Technologies built and sold its first crane man basket platform in 1988, shortly after OSHA had written the final rule on their use in 1987.
Since that time, Lifting Technologies has evolved into a true custom personnel lifting basket manufacturer for all kinds of platforms in addition to the standard and economy models featured in our catalogue.
Every crane man basket model comes with our unique detachable Test Weight System, ensuring maximum safety below the hook and full compliance with OSHA.
Our crane-suspended work platforms come in standard, standard (round), economy, economy (round), rescue, and custom designs. Order the best crane man basket for your site.
LIFTING TECHNOLOGIES CRANE MAN BASKET MODELS
Crane Man Baskets for Sale
Crane suspended man baskets allow crane operators to lift personnel on work platforms creating easier, safer working environments. All man baskets are regulated by strict OSHA codes. One of these codes requires lift tests before each use of a crane-suspended platform. All man baskets created through Lifting Technologies offer a quick attach Test Weight System that is easily pinned onto the platform. Our dependable man baskets are not only built tough, they come with safety features so reliable that even OSHA uses them in their training programs.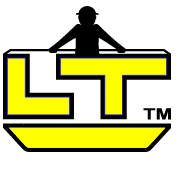 Our standard model crane-suspended man basket provides round tubing construction, a dedicated, base-attached sling assembly, and comes in our standard black and yellow color.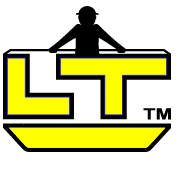 Our standard model round crane-suspended man basket comes with all the bells and whistles in a round design for ease of maneuverability.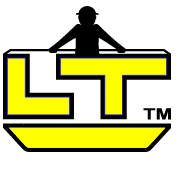 Our rescue model comes with all the standard safety features of our standard man baskets and includes a Red Cross insignia on both long sides of the basket. They all feature a ramp for gurney access and still have the Test Weight System for OSHA testing compliance.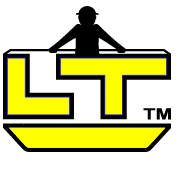 Our economy model is an affordable square tubing construction crane man basket that still comes with the same OSHA compliant features of our standard model line.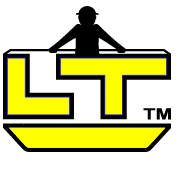 Our economy round model is a budget-friendly, square tubing construction, high-quality man basket that normally has overhead protection. Smaller diameter economy models normally have a masterlink incorporated into a lifting bar, whereas the larger diameter models have the more traditionally sling assembly.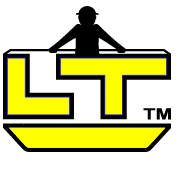 Lifting Technologies welcomes custom orders. We have many happy previous customers who have requested unique sizes, shapes, and features that have resulted in an extensive array of job-specific applications.
Download the product brochure
Request a quote for a crane-suspended man basket.